Veterinary Care You Can Depend On
We are a full-service veterinary hospital offering wide-ranging healthcare services for cats and dogs. These include routine wellness exams, vaccinations, diagnostic tests, dental care, and everything else your pet needs as part of their regular veterinary care.
Core Care Services      Veterinary Lab     
Late Night Urgent Care
After our general practice closes on Monday - Friday, we offer urgent care veterinary services to help ensure that our community's pets in Marina del Rey don't go without the treatment and attention they need when medical emergencies occur outside of regular business hours.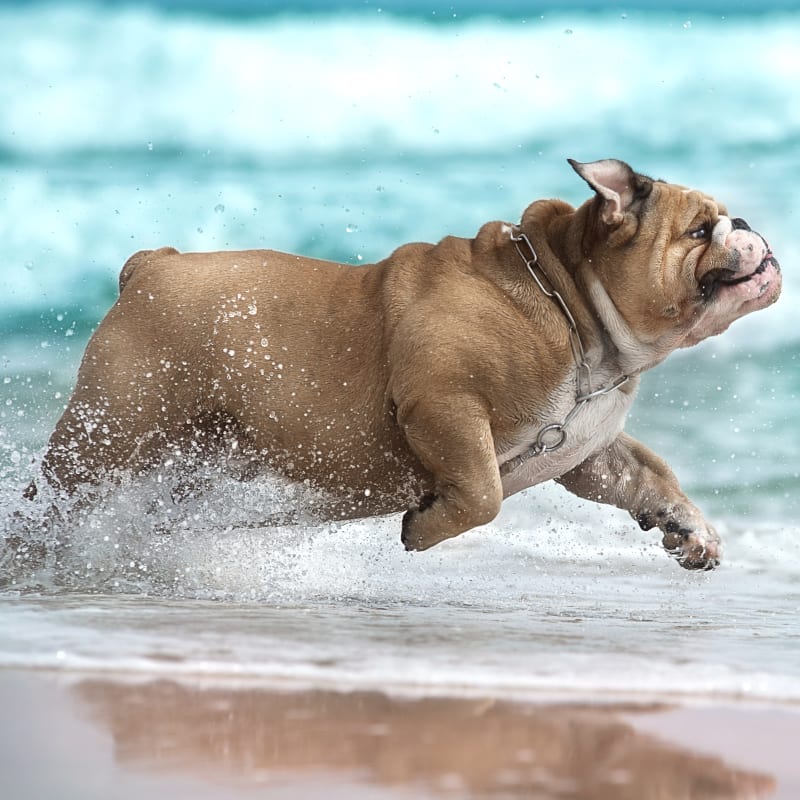 Our Vision Statement
Shane Veterinary Medical Center works to be the most trusted and respected pet care provider in our community by administering the best possible medical care and giving outstanding customer service to every patient and every client at every visit.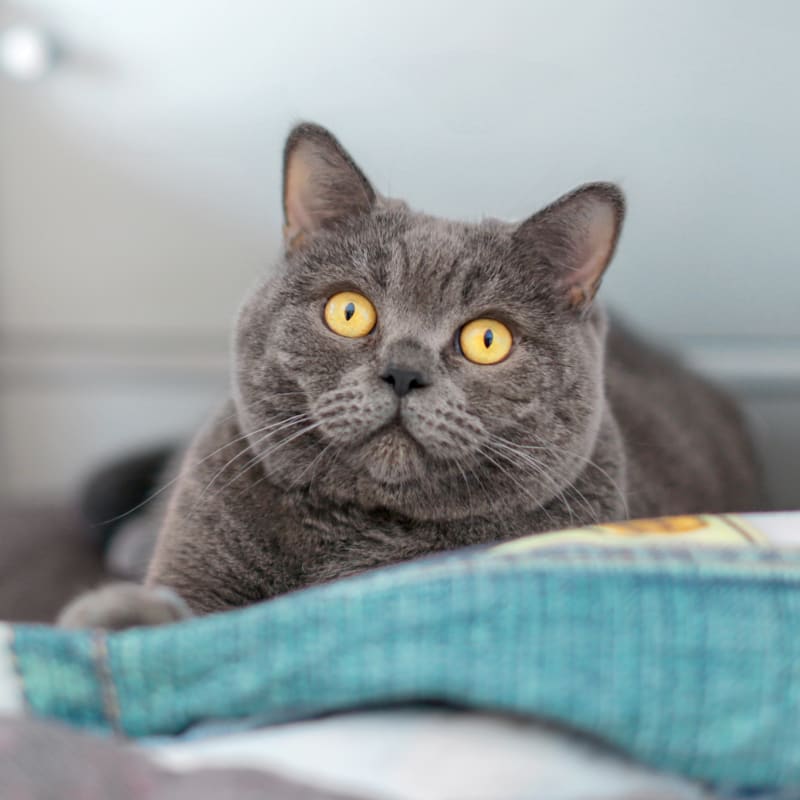 Our Commitment
We want you to feel comfortable trusting your pet's care to our veterinary staff. At Shane Veterinary Medical Center, we always treat your pets as our own. 
Please contact us to arrange a preliminary appointment - we'd love to get to know you and your four-legged family member.
Hospital Features
Convenient Location 
Wheelchair Accessible
Convenient Validated Parking
Relaxed Environment 
Multi-Pet Appointments
Same-Day Urgent Care Visits
Appointment Reminders
Our Mission Statement
Our mission is guided by seven guiding principles: to partner with our clients to nurture and preserve the human-animal bond; to serve our clients by listening with empathy and responding to their needs; to treat our patients like they were our own- with compassion, respect and dignity; to Provide excellent veterinary service by utilizing the highest standard of care and staying abreast of the most recent advancements in our field; to educate our clients about the roles they play in keeping their pets healthy and happy; to foster and support each other's personal and professional growth in the work that we do, ever mindful of our common goals and values, in order to ensure our practice leads the community in both veterinary medicine and customer service; and to share our passion with our community.