Veterinary Diagnostic Lab
At Shane Veterinary Medical Center, we have advanced tools to help accurately diagnose your pet's medical issues. We offer a variety of diagnostic services including blood and urine analysis, digital radiology (x-rays), abdominal ultrasound, ECG and more.
With the help of these diagnostic tools, we can obtain accurate information about your pet's condition and provide immediate treatment options.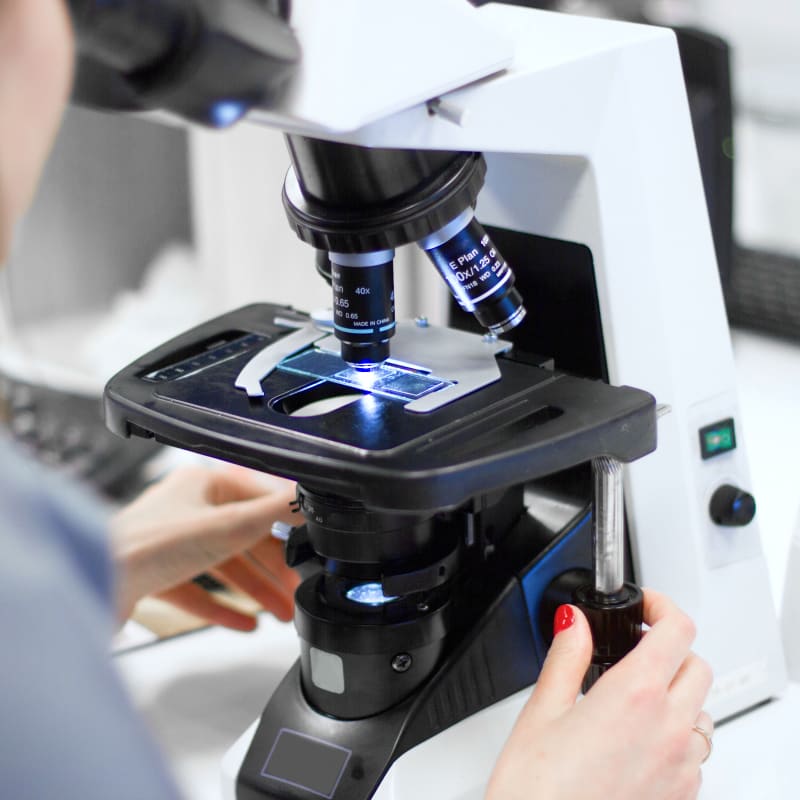 In-House Veterinary Lab & Veterinary Pharmacy in Marina del Rey
We perform tests and get results quickly in our in-house laboratory so that we can diagnose your pet's symptoms and begin treatment as soon as possible.
With a diagnosis in hand, our in-house pharmacy can provide your you with the medication your pet needs. We are stocked with a range of prescription diets and medications, providing us with quick access to any medications your pet may need while in our care.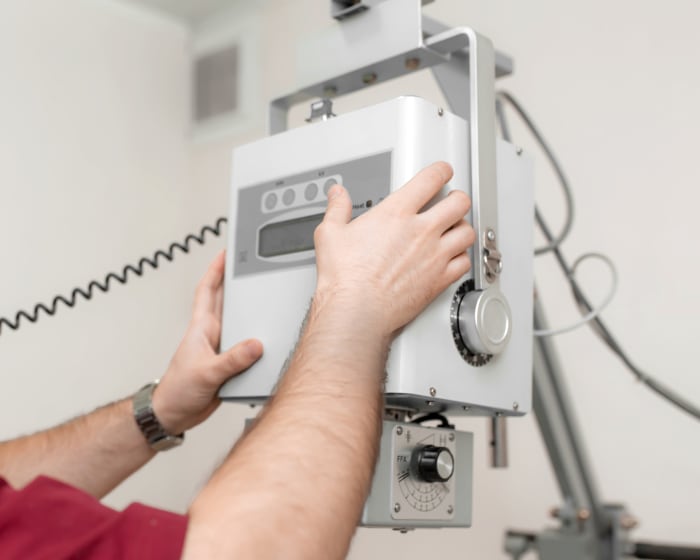 Our On-site Diagnostic Services
With our in-house veterinary diagnostics lab, we are pleased to offer advanced diagnostic testing to allow our vets to provide an accurate diagnosis of your pet's medical issues.
Reference Laboratory Diagnostic Services
We partner with IDEXX Reference Laboratories to offer you over 9,000 additional diagnostic tests to help manage your pet's healthcare.
These samples are sent to an outside lab for analysis and results are returned to us as quickly as possible through our online lab portal. Some of the tests that we commonly send to our outside lab include:
Complete Blood & Urine Panel
Urine Culture & Sensitivity
Thyroid Panel
Heartworm Test
Comprehensive Fecal Panel
Pancreatitis Test (Spec cPL/fPL)
Liver Panel
Renal Panel
Low-Dose Dexamethasone Suppression Test
ACTH Stimulation Test
Fructosamine
Distemper/Parvo Vaccine Titers
Rabies Serology (FAVN)